Born AgrEat: to feed in accordance with nature.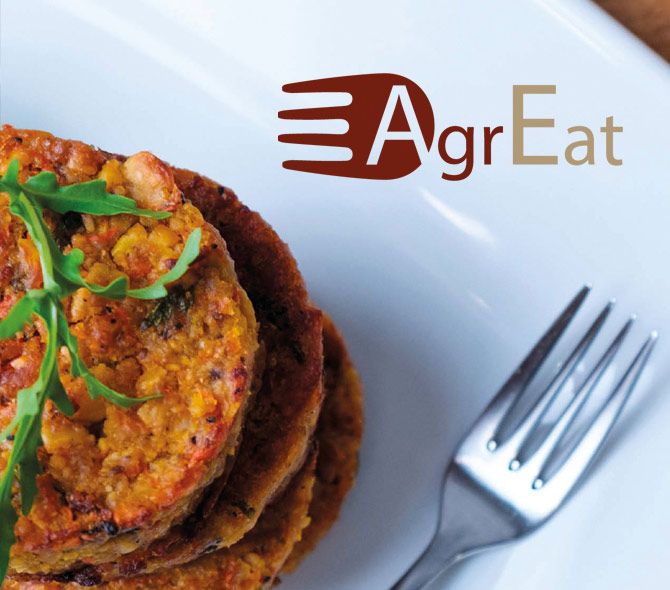 From the SeedFuture experience and his knowledge of the organic world, comes to the market agreat brand, now present in the GDO with its plant-based products.
There are four distinguishing points: short and fully controlled sector, 100% Italian soya, prevalence of organic ingredients and revised recipes on new food tastes. For a consumer that has careful attention to the quality and origin of what he brings to his table, and sensitive to the rhythms of nature. Agreat also targets the food processing industry, by commercializing textured raw materials, including soy and peas.